Our Team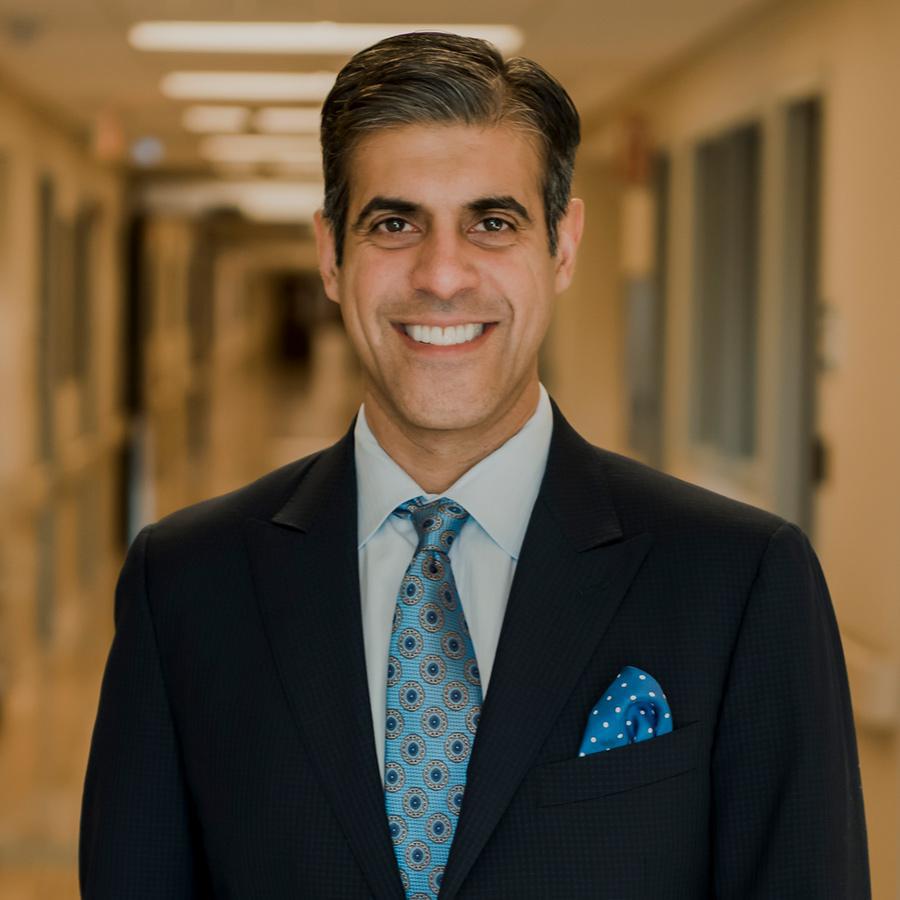 DR. ANJUM BUX
Dr. Anjum Bux MD is a board-certified anesthesiologist who specializes in pain management. He completed his medical training at the University of Kentucky and has been practicing interventional pain management for over 15 years. He is an active member of numerous national pain societies, including North American Neuromodulation Society, American Society of Pain and Neuroscience, and American Society of Interventional Pain Physicians. Dr. Bux acts as the director at large for the Kentucky Society of Interventional Pain Physicians. He has been a published author and speaks across the country on intrathecal pump therapy and spinal cord stimulation. His training includes neurostimulation, kyphoplasty, intrathecal therapies, dorsal root ganglion stimulation, injective treatments, sacroiliac joint fusion, and more. For over 15 years, he has utilized a multi-disciplinary approach to pain management, incorporating physical therapy and psychological support alongside injections and other conservative treatments.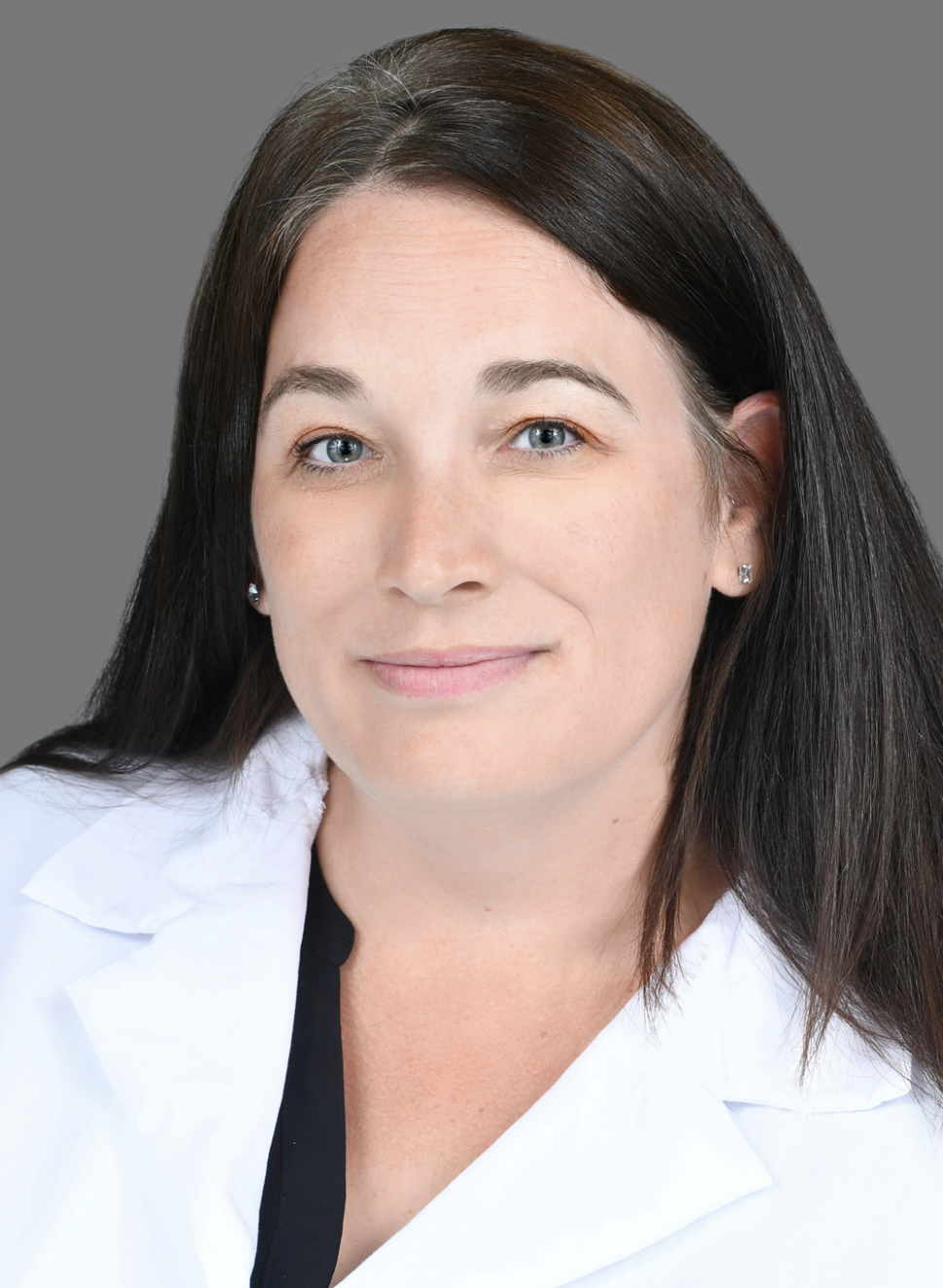 Mandi Tomazic
Mandi Tomazic is a board-certified family nurse practitioner. In addition to a Master's degree in Nursing, she also has a Bachelor's in Psychology. Mandi is proud to provide a unique perspective of care that incorporates a holistic approach. Mandi places great emphasis on treating each patient as an individual not just a specific diagnosis.

With a diverse background in primary, urgent, and emergency medicine Mandi has gained knowledge that allows integration a balance of physical symptoms, as well as psychological and social needs. This allows Mandi to think outside of the box and provide a treatment regimen to help achieve overall wellness.

Mandi is excited to join Bux Pain Management. That places an emphasis on nonsurgical, minimally invasive treatment of chronic pain. Mandi looks forward to meeting new patients and cultivating relationships built on trust and quality care.