"They are very helpful and friendly. Very safe atmosphere and the staff do a great job."
"He is very skilled at what he does. He has high standards which I appreciate."
"Dr Bux has went above and beyond to help me control my pain, he has always been caring…

Welcome to Bux Pain Management in Kentucky
Find relief at Bux Pain Management, where we stand out as one of the best chronic pain treatment centers in Kentucky. Our comprehensive approach to pain management ensures that every aspect of your condition is addressed, providing you with the most effective and personalized care available.
What Can You Expect from Our Kentucky Pain Management Services?
At Bux Pain Management, we offer a comprehensive evaluation to understand the condition and degree of your pain, leading to an individualized treatment plan tailored to your needs. Recognized as one of the best Kentucky pain care centers, we are committed to enhancing your quality of life and helping you manage your pain effectively.
Comprehensive Evaluation for Effective Pain Management
Our comprehensive evaluation is a critical step in your pain management journey, helping us to understand your condition and determine the most effective treatment plan. This thorough assessment ensures that every aspect of your pain is considered and serves as a foundation for your personalized care.
Personalized Treatment Options for Your Pain
Bux Pain Management offers a variety of treatment options designed to decrease the frequency and intensity of your pain, provide relief and improve your mobility, including:
Our Provider
MILD

Testimonial
---
Learn about one patient's experience with the Mild Procedure to treat her lumbar spinal stenosis. Mild is a safe, outpatient treatment that relieves pressure in the spinal canal by removing excess ligament tissue. Once space is restored, compression on the nerves decreases, which helps reduce pain and increase mobility.
Our Multidisciplinary Approach to Pain Management
Our team at Bux Pain Management utilizes a multidisciplinary approach, bringing together specialists in anesthesiology and pain management to provide comprehensive care. We are dedicated to helping you regain control of your life and endeavor to reduce the frequency and intensity of your pain.
How Can Our Kentucky Pain Management Center Assist You?
At Bux Pain Management, we are here to help you manage your pain and regain control of your life. Our patient-centered approach ensures that you receive the care and support you need, every step of the way.
Insurance Information
Navigating insurance and payment options can be complex, but at Bux Pain Management, we are here to help. We provide detailed information about insurance coverage and payment options, ensuring that you have access to the care you need.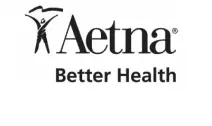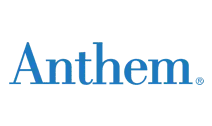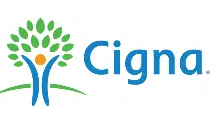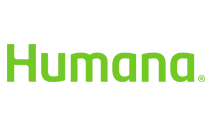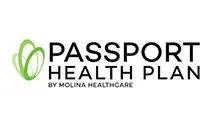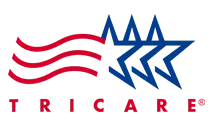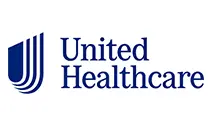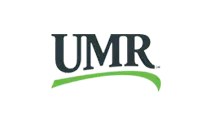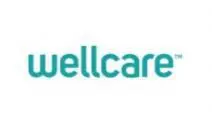 Regain Your Independence and Comfort with Our Pain Management Services
Our pain management services are designed to restore your quality of life, helping you cope with daily discomfort and regain your independence. Trust in our expertise to guide you on your journey to a pain-free life.
Why Choose Bux Pain Management Center?
At Bux Pain Management, we prioritize:
Expertise and Guidance
Our clinic, under the guidance of board-certified anesthesiologist Dr. Anjum Bux, brings extensive expertise in non-surgical, minimally invasive treatments for chronic pain.

Comprehensive Care
We offer a range of treatments aimed at providing long-term pain relief without the need for invasive surgery or potentially addictive medications.

Improving Quality of Life
We aim to alleviate your discomfort, enhance mobility, and provide treatments to lead you to a more active and comfortable lifestyle.

Patient Education
We believe in empowering you with knowledge and an understanding of your condition and treatment plan to ensure you are well-informed and can make educated decisions regarding your health.

Supportive Environment
Our dedicated team is here to provide the support and tools necessary to address your health concerns and overall wellbeing.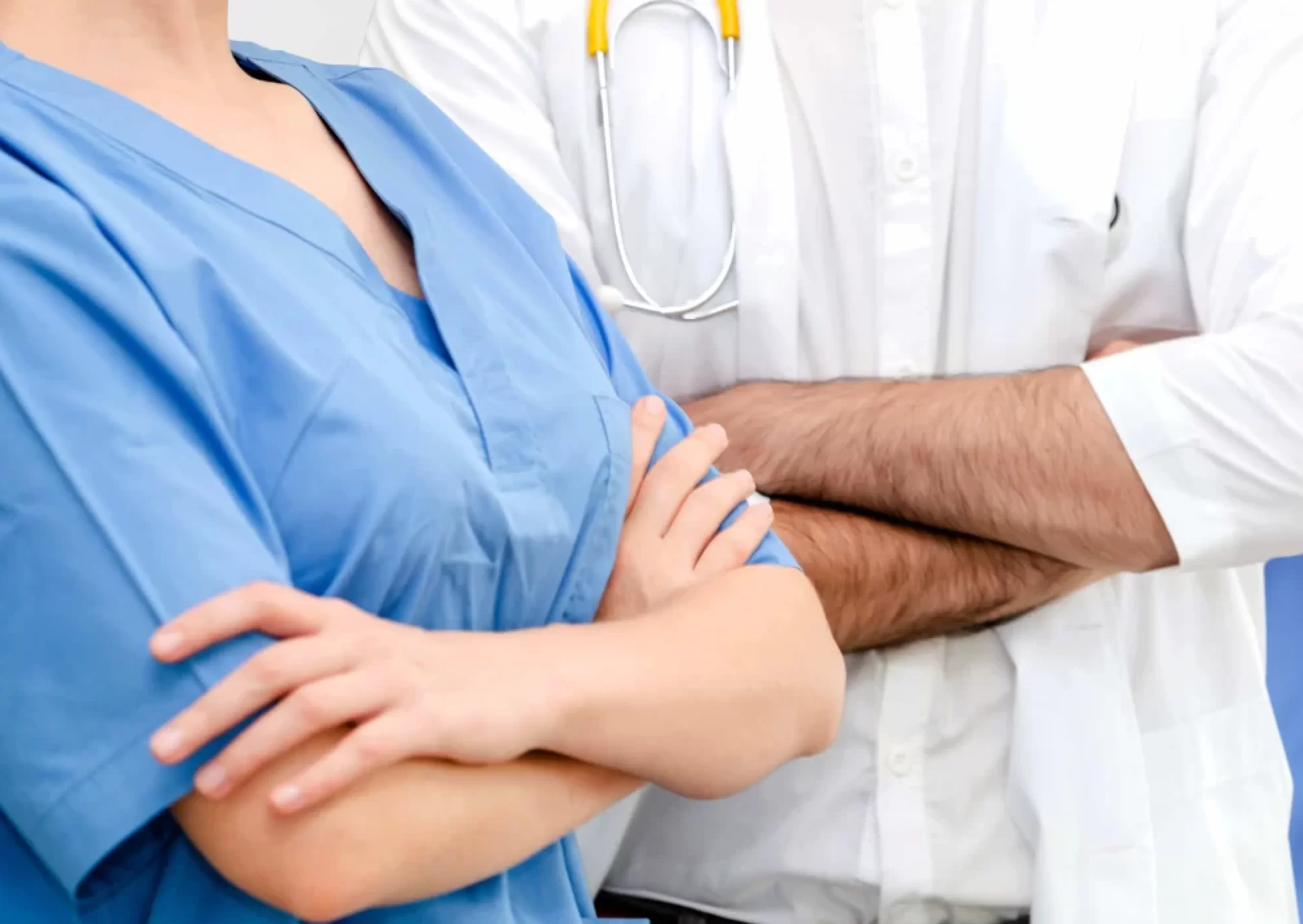 Contact Our Pain Management Clinic in Kentucky
Ready to take the first step towards a pain-free life? Book an appointment online or call us to discover how we can help you manage and treat your pain, regain control, and revitalize your life.
4 Reasons a Vertiflex™ Implant Might Be Right for You

You've got lumbar spinal stenosis in your lower back, and it's hijacking your ability to move freely. If this sounds familiar, explore how Vertiflex™ can get you back to a more active and happy life.

5 Benefits of Neurostimulation

It feels like you've exhausted every option for managing your chronic pain and your discomfort is now joined by frustration. Perhaps it's time to take a look at spinal cord stimulation, which offers a number of benefits.

Benefits of the Vertiflex™ Procedure for Back Pain

You used to pride yourself on standing tall, but now that same position causes great pain, sending you hunched forward. This classic symptom of lumbar spinal stenosis, and more, can be remedied with Vertiflex™.