"They are very helpful and friendly. Very safe atmosphere and the staff do a great job."
"He is very skilled at what he does. He has high standards which I appreciate."
"Dr Bux has went above and beyond to help me control my pain, he has always been caring…

WELCOME TO BUX PAIN MANAGEMENT
Bux Pain Management offers patient-centered pain management treatments to those living in Lexington, Cynthiana, Maysville, and Danville, Kentucky. Anjum Bux, MD, launched Bux Pain Management more than 20 years ago. The practice focuses on the nonsurgical, minimally invasive treatment of chronic pain.
As a board-certified anesthesiologist, Dr. Bux understands the effect that chronic pain can have on a patient's life. While oral medications can provide short-term pain relief, many are addictive, and their effects temporary. Many patients feel that their only solution to pain is invasive surgery. That's why Bux Pain Management is dedicated to cutting-edge technology.
In addition to being an active member of many national pain societies, including the North American Neuromodulation Society and the American Society of Interventional Pain Physicians, Dr. Bux is an active member of the Kentucky Society of Interventional Pain Physicians.
He is a published author who speaks across the country on intrathecal pump therapy and spinal cord stimulation, treatments that provide long-term pain relief. Dr. Bux offers several nonsurgical treatments for back pain, joint pain, neck pain, and more at his offices.
The treatments that Bux Pain Management provides long-term relief without the need for invasive surgery or potentially addictive medications. From the mild® procedure to facet joint injections, Dr. Bux offers interventional treatments that can help you regain your mobility, range of motion, and flexibility.
Call Bux Pain Management or schedule an appointment online today to learn more.
Our Provider
MILD

Testimonial
---
Learn about one patient's experience with the Mild Procedure to treat her lumbar spinal stenosis. Mild is a safe, outpatient treatment that relieves pressure in the spinal canal by removing excess ligament tissue. Once space is restored, compression on the nerves decreases, which helps reduce pain and increase mobility.
Accepted Insurance
Please call the office for insurance related questions.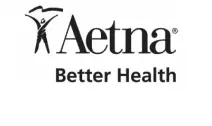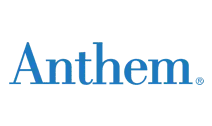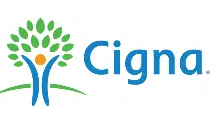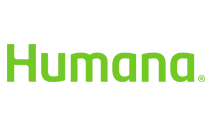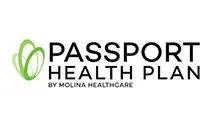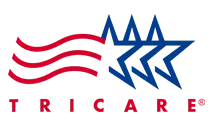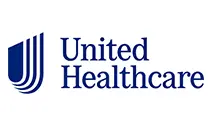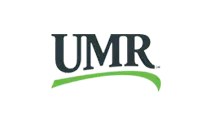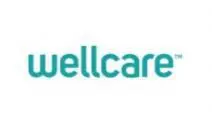 4 Reasons a Vertiflex™ Implant Might Be Right for You

You've got lumbar spinal stenosis in your lower back, and it's hijacking your ability to move freely. If this sounds familiar, explore how Vertiflex™ can get you back to a more active and happy life.

5 Benefits of Neurostimulation

It feels like you've exhausted every option for managing your chronic pain and your discomfort is now joined by frustration. Perhaps it's time to take a look at spinal cord stimulation, which offers a number of benefits.

Benefits of the Vertiflex™ Procedure for Back Pain

You used to pride yourself on standing tall, but now that same position causes great pain, sending you hunched forward. This classic symptom of lumbar spinal stenosis, and more, can be remedied with Vertiflex™.