Anjum Bux, MD
Physical Medicine and Rehabilitation located in Lexington, Cynthiana, & Danville, KY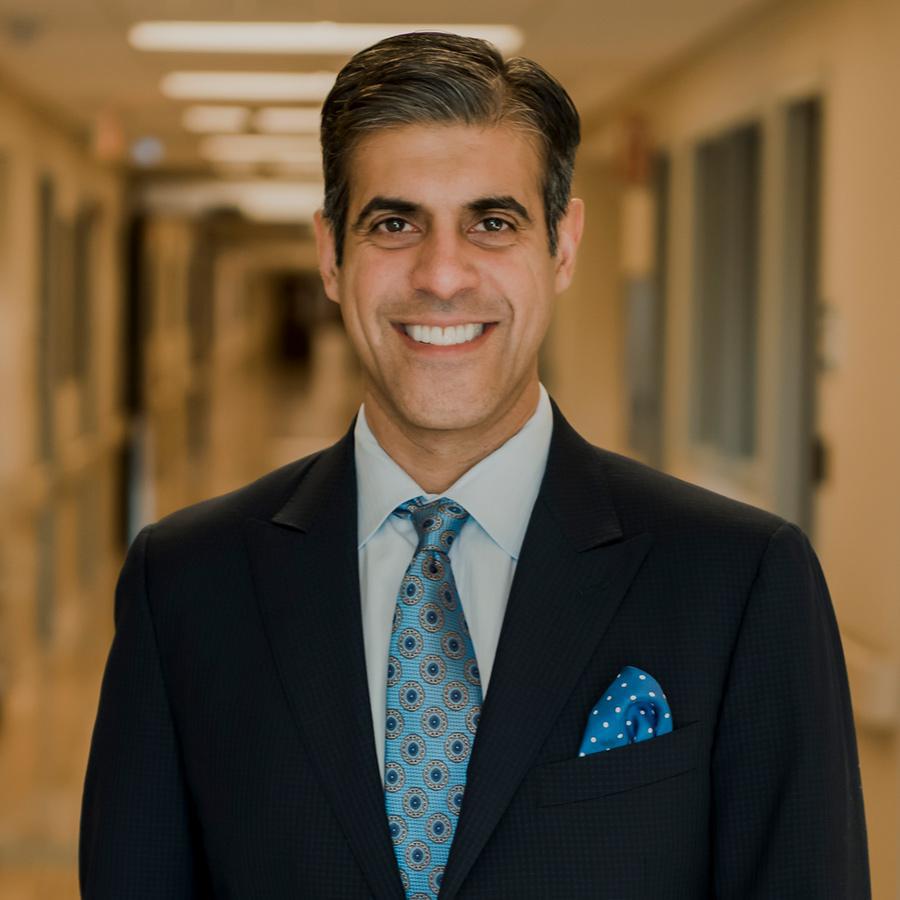 About Dr. Bux
Anjum Bux, MD, is a board-certified anesthesiologist who specializes in pain management. He sees patients at Bux Pain Management, with locations in Lexington, Cynthiana, and Danville, Kentucky.
Dr. Bux completed his medical training at the University of Kentucky and has been practicing interventional pain management for over 15 years. He is an active member of numerous national pain societies, including the North American Neuromodulation Society, American Society of Pain and Neuroscience, and American Society of Interventional Pain Physicians.
Dr. Bux acts as the director at large for the Kentucky Society of Interventional Pain Physicians. He has been a published author and speaks across the country on intrathecal pump therapy and spinal cord stimulation. His training includes neurostimulation, kyphoplasty, intrathecal therapies, dorsal root ganglion stimulation, injective treatments, sacroiliac joint fusion, and more.
For over 15 years, he has utilized a multi-disciplinary approach to pain management, incorporating physical therapy and psychological support alongside injections and other conservative treatments
Read more
Accepted Insurance
Please call the office for insurance related questions.